Love the stuff going on at http://www.dropsnap.jp/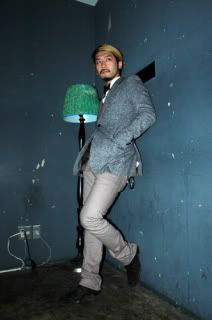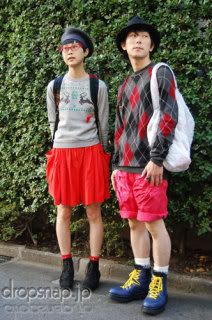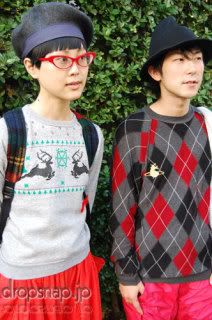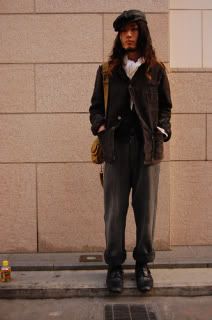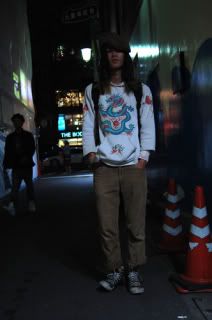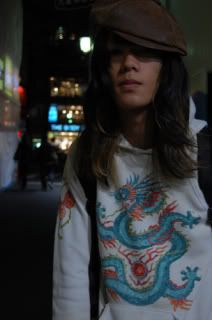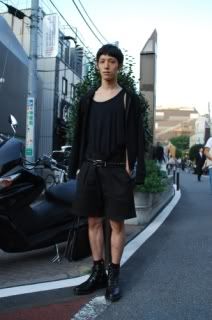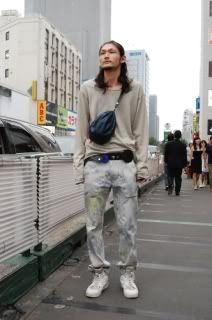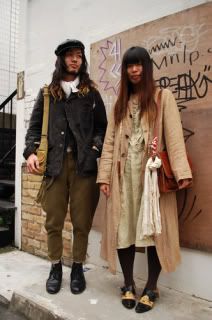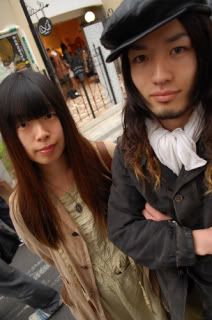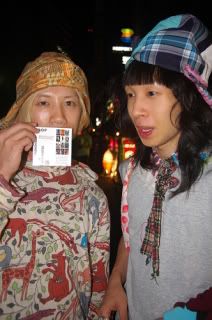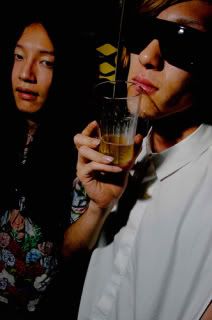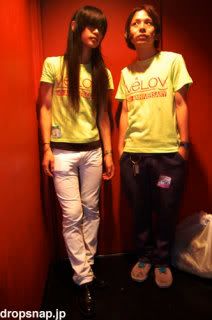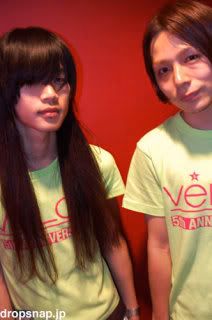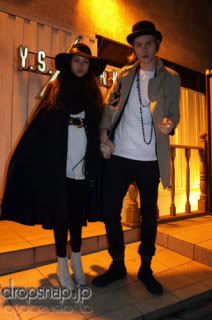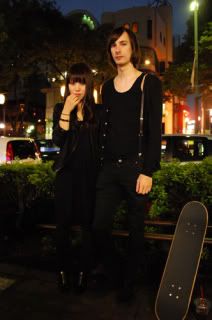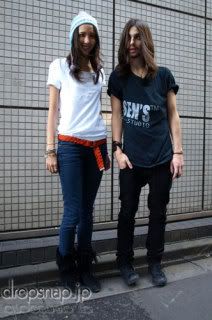 Does anyone think maybe, just maybe,
if i left steve in japan for 6 months he'll turn into a style god?
mmm intriguing
---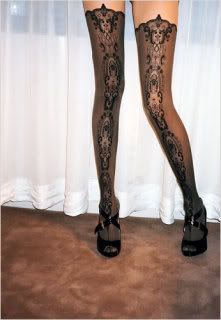 i like this pair of tights. alot. i will step on a cockcroach if only it was still available.